Rockbound Business Solutions (Pty) Ltd is a black female owned company specializing in providing business solutions. We are a team of professionals from various sectors who are highly motivated to deliver valuable and sustainable solutions to our clients on a consistent basis. We are a level 1 BBBEE contributor.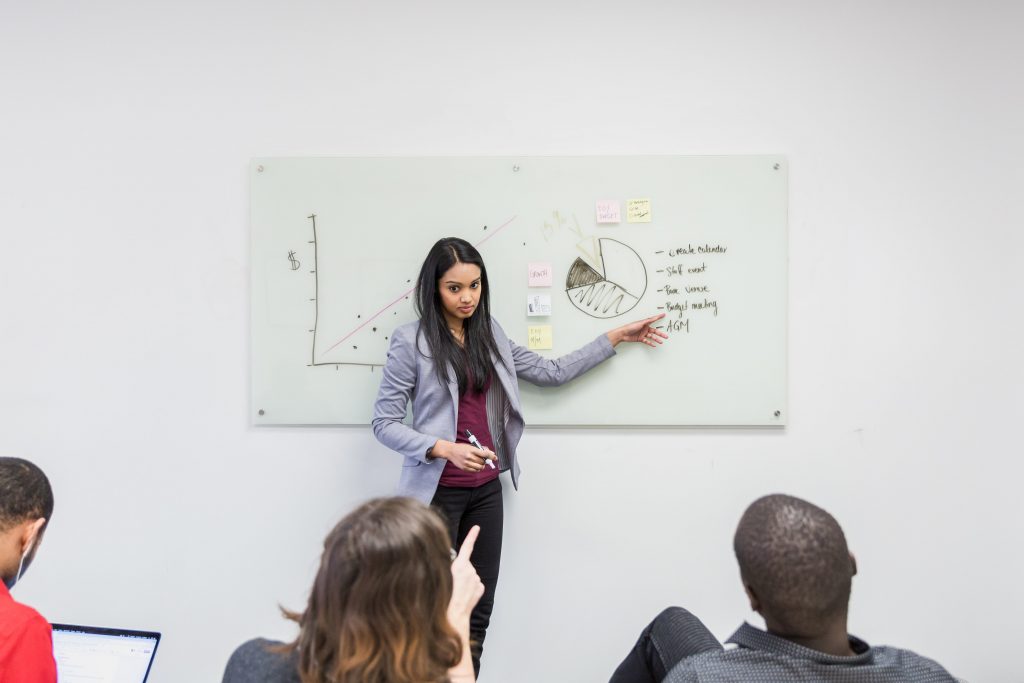 VISION
To be a global standard and pace setter.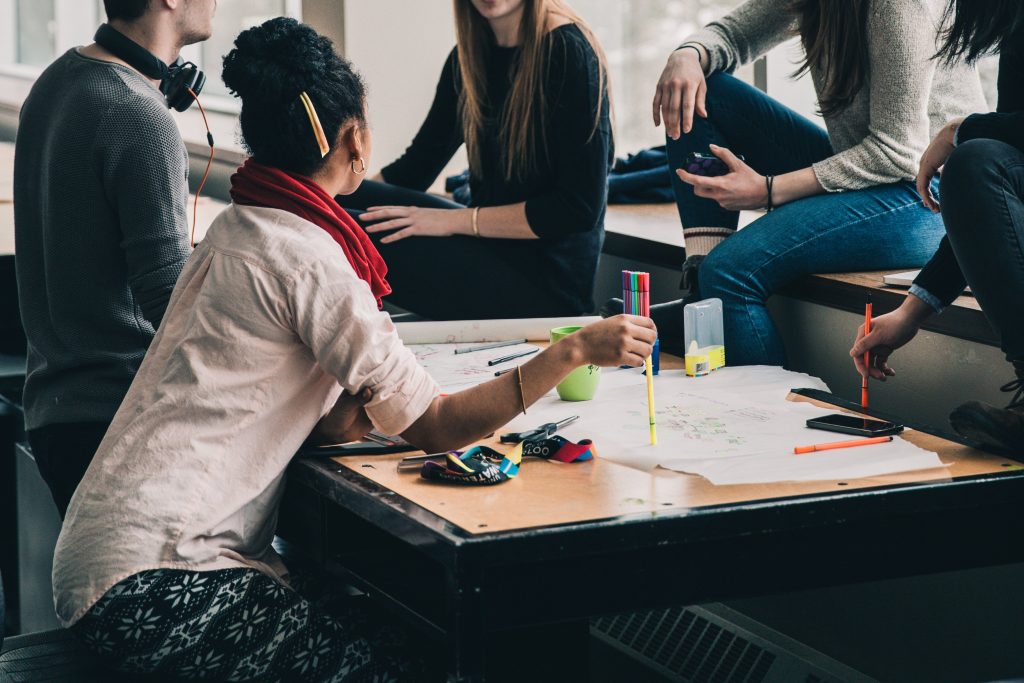 MISSION
To deliver quality services, create enabling environment, foster development
and promote good governance.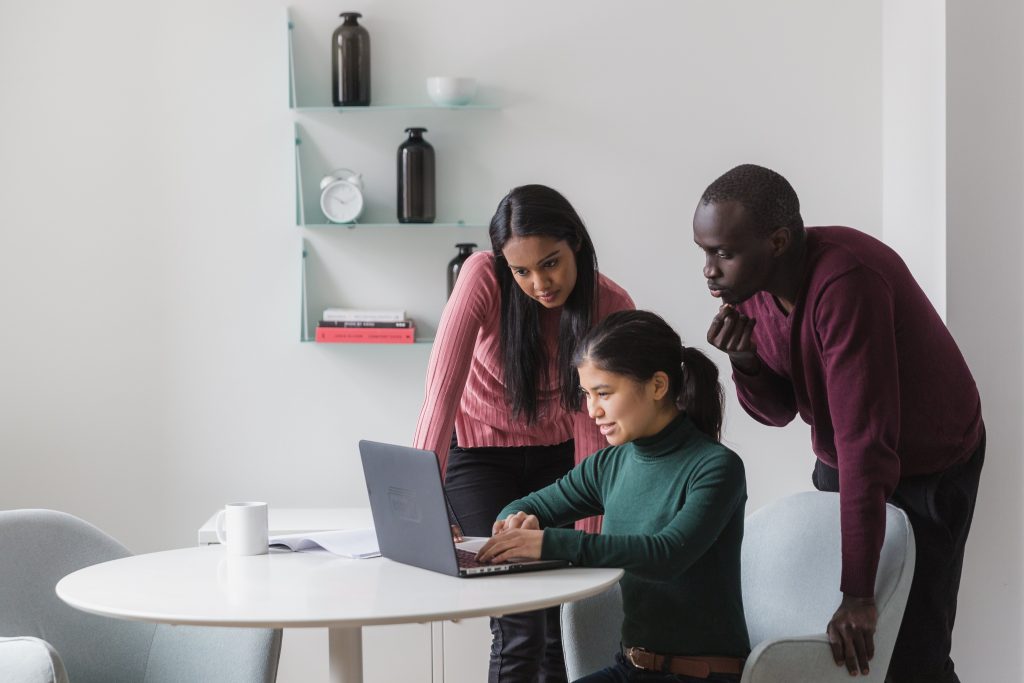 Core values
To be fair, honest and transparent in all our dealings. To act with integrity. To be a dependable service provider.